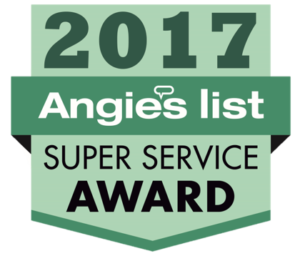 Angie's List Super Service Award…5th year in a row
Here's a link to our last 75 Angie's list reviews
More customer feedback on our Testimonials page!
6/27/18-Kevin B.: "About a year ago we hired Mold Solutions Group to remedy several issues…"Read More
6/07/18- Artie C.: "If you are looking to have mold removed and a vapor barrier installed in your crawlspace, do not hesitate in contacting Rich at Mold Solutions Group…"Read More
6/06/18- John F.: "Rich provided immediate service! He guided me to an article on his website related to my problem.."Read More
Established in 2006 as crawl space remediation company we have grown into being your one-stop shop for many home improvement projects.  Just ask.  If we can't help out, we will try and find you someone that can.
 Our entire team genuinely enjoys what we do and most importantly, how we go about it.  The golden rule applies across our entire team.  We try and treat everyone the way we want to be treated.  Period.  No sales pitch…just lots of relevant, factual information to help you in your decision making process. 
Check out our Virtual Mold Solutions service.  We try and help you DIY it… if the situation allows!! 
Virtual Mold Solutions…easy as 1,2,3.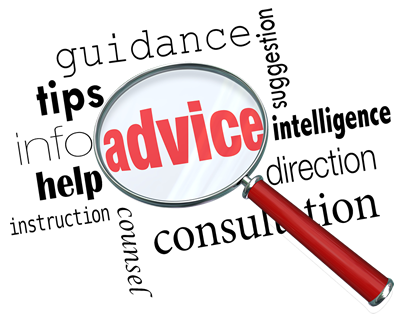 Below are some articles that reflect some of the most common situations we've seen over the 12 years of earning our reputation. 
These might help you find that "ah ha" moment that you're looking for.
My crawlspace contains a 4-letter word!
When this occurs, do not despair! Most crawlspaces in our area contain fungal growth in some form or fashion. Chances are your neighbors have it too. You are not alone. You have information and solutions at your disposal. We can help.
"Black Mold"  –  A focused discussion
The most widely known (and feared) mold in the fungi universe is one called Stachybotrys Chartarum, better known as "Black Mold".  This fungus gained notoriety in the 90's as being the leading cause of an outbreak of pulmonary hemorrhage in infants in Cleveland, Ohio…
Skimping On Scope
Here at MSG, we don't just throw things out there because we like to hear ourselves talk.  Our approach to a project is based off of our experience in controlling a problem.  We have, like many others, had our failures along the way but, unlike the others we have learned and adapted from them.  So, when we have an opinion on how to correct your issue, there's experience behind it….
Recent tales from the crawl…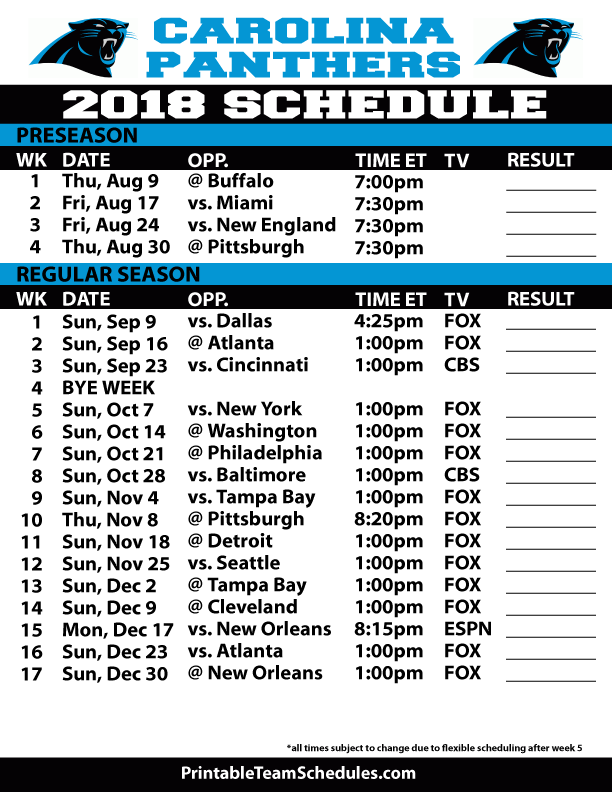 Online Access for Homeowners
Our simple online system makes it possible to access your project from any computer, tablet, or smartphone.


To access your account please contact Buildertrend at

1-877-309-0368.