Crawlspace Monitoring Program
Monitoring our work for the long term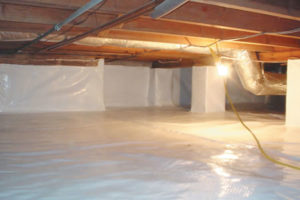 The Mold Solutions Group is proud to be known as an information provider first and foremost. In keeping with tradition, we are happy to offer our customers a hassle free way to monitor their crawl space for as long as they own the home.
Our Crawl Space Monitoring Program is an innovative yet straightforward approach to monitoring a crawl space for mold, moisture and other issues year round. If there are potential areas of concern, we'll let you know before they become a BIG problem.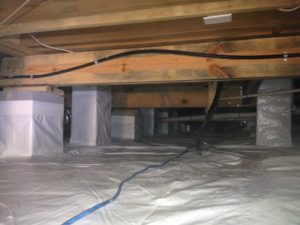 Each of our applicable customers is entered into our re-inspection database upon completion of their project. Re-inspections take place based on the initial date of service. After the inspection, you receive a report detailing our observations along with a link to pictures showing how things look.
If you suspect something has gone awry between inspections, such as a leak or a unknown smell, give us a call and we'll come out sooner.
This is a free service we provide as a means of making sure you are taken care of for the foreseeable future.
No other company even comes close to this type of service!