It's an opportunity to learn a little bit about your "potential" mold situation…before somebody comes out to your house.  How is that for efficient…especially if it is useful information.
We don't like the word free, because of course we think it is worth something, but we don't charge for this service.
Here's our angle:
If I can save our company a trip out to your house and help you learn a little bit more about your situation over the phone…that's efficient for both of us.
Virtual Mold Solutions…easy as 1,2,3.
You get immediate feedback from me in real time, instead of getting scared to death looking around the internet.
It is a good first stop to help you understand your unique situation. From there, you can decide if our services are necessary…or if we can walk you through a process "DIY" style.
What we need:
1. Take a lot of pictures of the areas that may concern you.
Please include close-up pictures as well as further away "perspective" shots.
2.Text or email them to Rich.
3. Talk with Rich on the phone and ask questions, normally within 30 – 60 minutes later.  He'll text when ready to discuss.
Some customers may have the option to "facetime" with Rich. It will be just like having mold professional right there beside you when you want it, on your time! Just point your phone in the right direction. 🙂
As hard as it may be to believe, our honest objective is to help you figure out whether or not you can and/or want to take care of the situation yourself.  This process is quicker than if we scheduled an appointment to come out to your home and it gives you a "voice on the line" to ask your pressing questions. If its a small issue, Rich can normally walk you through the process of appropriately dealing the problem.
Interested?
Text – 919-622-0570
Email – themoldsolutionsgroup@gmail.com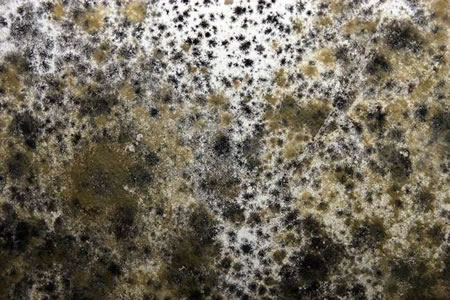 Virtual Mold Solutions in action:
"Virtual mold consultation is awesome! Here's our story…. A few weeks ago, my wife decided to clean out her closet. When she started moving things off the shelf, she looked up and saw… MOLD!! Uh oh…" Read More
–Ed S. Mebane, NC.
"This was a great experience! This company has embraced modern technology to reduce cost and then passed those cost savings on to the end customer. I was in the middle of kitchen demolition and found what I suspected to be black mold behind some cabinetry." Read More
8/02/2017 – Preston F.
"I contacted Rich about mold removal in one of our bathrooms. I sent him pictures and he sent me some very good DIY information. I appreciate his professionalism and honesty in helping me handle this problem myself." Read More
7/2/18- Brian F.
"I saw on the Mold Solutions Group's website that it offered a free "Virtual Mold Consulting" service. I took a few pics of a small mold situation above a door frame in our house, emailed them to Rich." Read More
7/19/18-  Jason Z.
"I discovered three small areas of fungal growth under a vapor barrier and located The Mold Solutions Group on online. After reading the reviews, I contacted Rich Lisowsky to discuss the issue." Read More
7/9/18- Harry W.
"Rich and the team were professional and knowledgeable. They took our concerns seriously and recommended a solution that solved our problem and helped with future prevention. I highly recommend working with them." Read More
7/10/18- Zachary R.
"One morning I noticed a black spot that had appeared on the ceiling in our kitchen and took a quick picture of it. After being told it might be mold, I did a search on Angie's List and noticed the long list of positive reviews for The Mold Solutions Group. I went to their website and noticed that they had…" Read More
– Matt Carter